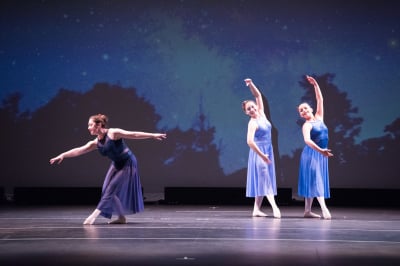 Beginning Ballet Ages 7-9

Students in Beginning Ballet will learn the basic building blocks of ballet technique, as well as classroom etiquette. We will continue to learn about the dance concepts of space, time, and energy in relation to ballet technique. Dancers will work to create a supportive environment in order to advance the whole group and foster pleasure in dancing with one another.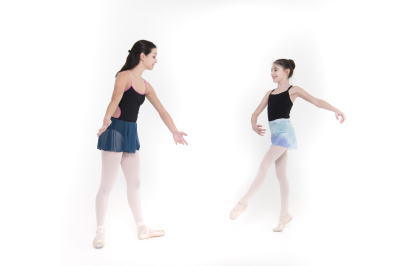 Intermediate Ballet Ages 10-12

Students in Intermediate Ballet will continue to add to their knowledge of ballet technique and add more advanced steps to their repertoire. In addition to their exploration of space, time, and energy, students will learn the importance of their upper body and carriage of their arms. Students will also begin working on strengthening their core and articulation of their feet (as a preparation for pointe work*). As a class we will experiment with performance qualities and our own choices as artists.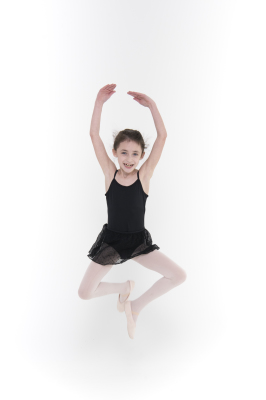 Contemporary
Lyrical

Modern

​Composition

Technique Classes
Leaps and Turns

Flexibility

Acro
Advanced Ballet Ages 13+

Students in Advanced Ballet will continue to develop proficiency in classical ballet technique, including classical and contemporary ballet repertoire. There will be an emphasis on performance qualities and musicality. We will work on developing strength and coordination of the whole body, as well as articulation in the hands and feet. Students will continue to integrate the dance concepts of space, time, and energy, as it relates to ballet. Exercising the use of their own personalities and creativity will cultivate individual expression and bring their own qualities to the ballet variations learned in class.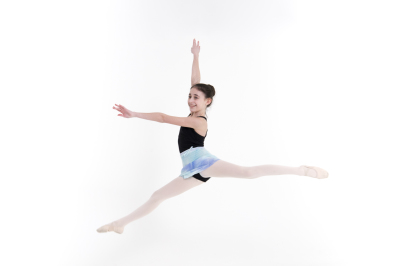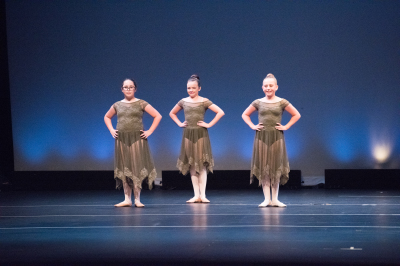 Pointe *By evaluation only
​

Students in Pointe will build upon their knowledge of ballet technique and strengthen their core and feet in order to perform efficiently and safely in their pointe shoes. We will focus on specific pointe exercises to integrate the movement and also continue to work on performance qualities and dynamic choices. Our focus in this class will be core strength and foot articulation, but with a continued focus on artistry and performance.
(This class maybe for ages 12/13 and up. Students are evaluated and will need a Pointe prep in this class)


Tuesdays 7-8pm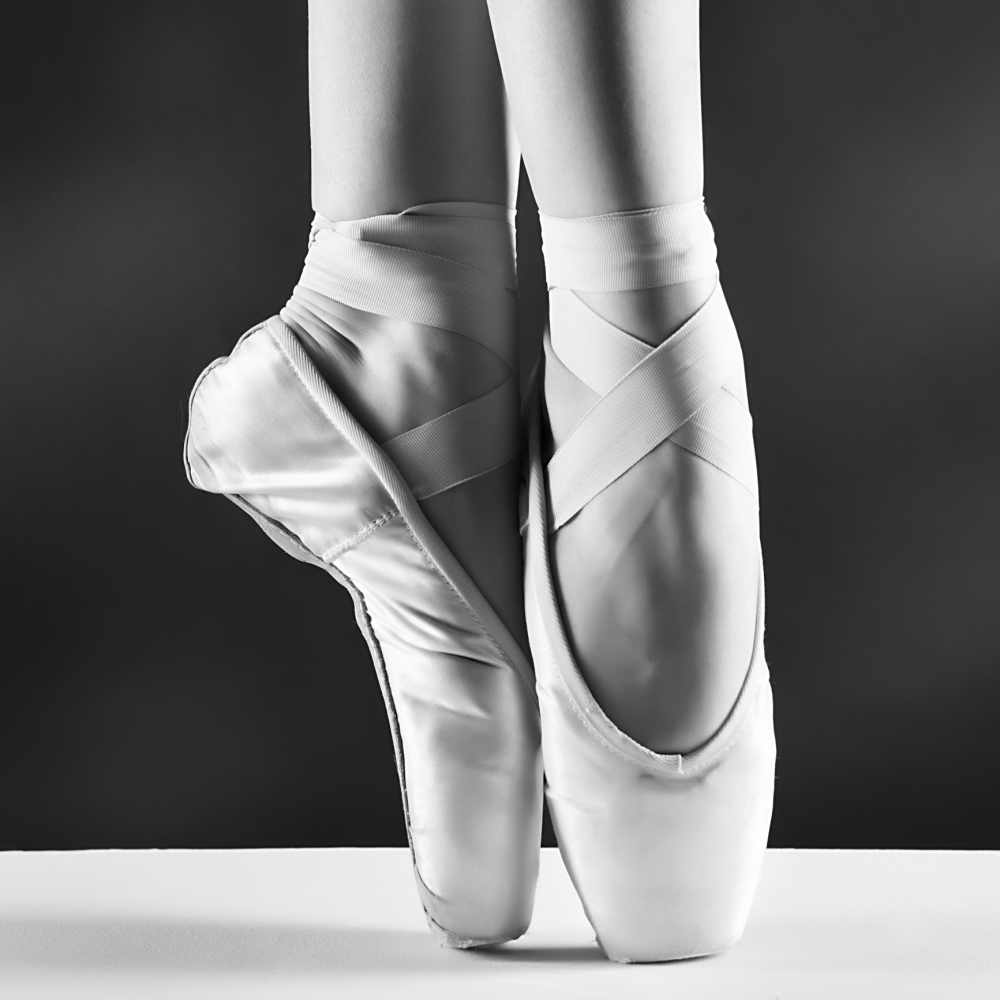 $675 per year or $67.50 per month -45 min- 1 hour class per week includes 1 showcase costume, 1 pair of tights for the showcase, and EGC Dance Bag received in September.
​$1340 per year or $134 per month- 1 hr 45min- 2 hours of class per week includes 2 showcase costumes, 2 pair of tights for the showcase, and EGC Dance Bag received in September.
Additional Pricing details on Pricing and Policies Page
Class Attire:

•any style pink ballet slipper (leather or canvas)
•hair secure in a bun w/ hair pins
BOYS: •black or white solid colored t-shirt 
•leather or canvas ballet slippers
Shop for Dance Attire Here